Hello! My name is Bharat. My team and I at The Wakhlu Advisory are here to serve you and deliver value in lasting ways.
As a Keynote Speaker, Panelist or Moderator, I inspire, animate, electrify, enlighten, educate, fortify, enliven, motivate, guide and initiate improvement and personal growth, within groups ranging from five to five thousand.
As a Management Consultant & the President of the Wakhlu Advisory, my team and I focus on helping Organizations Improve their Customer-centricity, their overall Performance, and their Profitability; as also the manner in which they leverage client aspirations, new markets, and emerging technologies. We help organizations stay focused and value-creating, especially as they engage with diverse stakeholders, including the Environment.
As a Leadership Mentor, and in the role of a Spiritual and Executive Coach, I draw out the best in you and provide you skills and insights -while eliciting your understanding -that prime you for a personal and professional life that's balanced, joyful and free from limits.
To know more about me, and my firm, please click here. We look forward to serving you. Do reach out to me with a mail by clicking here. I'll be happy to connect with you.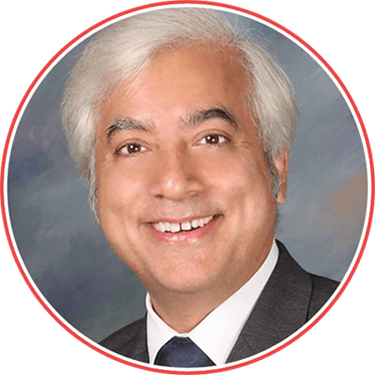 10K+
People Trained & Inspired
50+
Books, Blogs & Articles Written