My team and I at The Wakhlu Advisory are here to serve you and deliver value in lasting ways.
As a Keynote Speaker, Panelist or Moderator, I inspire, animate, electrify, enlighten, educate, fortify, enliven, motivate, guide and initiate improvement and personal growth, within groups ranging from five to five thousand.
Being a Management Consultant & the President of the Wakhlu Advisory, my team and I focus on helping Organizations Improve their Customer-centricity, their overall performance, and their Profitability; as also the manner in which they leverage client aspirations, new markets, and emerging technologies. We help organizations stay focused and value-creating, especially as they engage with diverse stakeholders, including the Environment.
As a Leadership Mentor, and  Spiritual and Executive Coach, I draw out the best in you and provide you skills and insights -while eliciting your understanding -that prime you for a personal and professional life that's balanced, joyful and free from limits.
To know more about me, and my firm, please click here. We look forward to serving you. Do reach out to me with a mail by clicking here. I'll be happy to connect with you.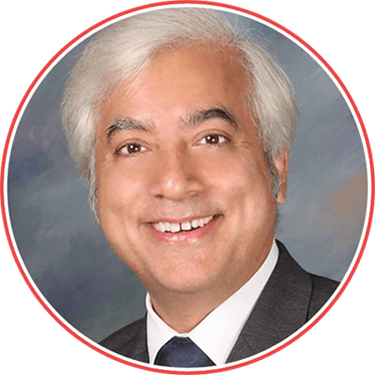 October 27, 2023
Quest 2 Learn Summit 2023 Bharat Wakhlu addressing QUEST 2 Learn annual summit as an speaker on the topic called "Co-Creating Hopeful Futures for All". This
[…]
People Trained & Inspired
Books, Blogs & Articles Written
I had the privilege of working closely with Bharat Wakhlu for many years while serving as Senior Vice President of Operations and then President of Sikorsky Aircraft Corporation.  Bharat and I were the principals leading the relationship between the Tata Group and Sikorsky Aircraft.  His strategic mind and diplomatic touch enabled the creation of a highly successful business partnership.  Bharat was instrumental in launching the first US/India commercial aerospace joint venture and partnering with Sikorsky on Indian defense competitions.  The joint venture now produces a highly complex cabin for the S-92 Helicopter sold to customers around the world including the fleet used to transport the President of the United States.

I could not have asked for a better mentor than Bharat. Since we first met, his dedication and keenness to support me in achieving my goals, and grasping a better hold of my career has been significant for my current and future roles.  He has the ability to help you connect the dots and reflect on how to move forward within business leadership situations with simple and effective techniques. I cannot thank him enough for his time and dedication on my mentorship journey.

Rich in leadership, Global in scope.  Deeply experienced in excellence, Mr. Wakhlu is a rare talent. Thoughtful, insightful, visionary, and value driven.  His commitment, and dedication made a significant difference in the success of our organization.

Bharat is one of the most versatile and knowledgeable professionals we have engaged with.   We approached him at a time when we were restructuring and wanted to bring sharper focus to the business as one team and he stepped in to address the change thru learning interventions for our front-end sales and service teams. Bharat's In depth understanding of the automotive business and his vast experience in various business domains was a tremendous advantage to us and he could facilitate the team to think strategically and differently to win in the marketplace. His style of facilitation and quality of interventions has been very effective for adult learning. Besides this, he is a thorough professional, respectful of others and their time and carries discipline on his sleeve and that has helped the administrative team to be efficient too!

During my 17-year career at Sikorsky Aircraft as President of Sikorsky Aerospace Services, which was Sikorsky's aftermarket business, and Senior Vice President of Strategic Partnerships I learned that nothing is more important than the quality of those individuals who make up one's organization. I had the pleasure of working with Bharat Wakhlu who assisted me specifically in our business aspirations within India and in other strategic endeavors around the world as well. When I met Bharat, he already had vast experience and maturity, but I was delighted with his ability to quickly perceive the core of those opportunities we were looking to capitalize on.  Bharat has a gift of being able to communicate with people on all levels; as both a speaker and a listener. His presentation skills articulating our point of view was always excellent. I came to rely on his wisdom and advice. However, what I always admired the most about Bharat is that he is such a wonderful person and he never had to compromise those qualities in order to become the excellent executive that he was.

I have known Bharat from his service to the American Society for Quality (ASQ).  He distinguished himself as a member of the Global Advisory Committee and as a member of the Board of Directors, both of which I chaired.  He brought his valuable experience and wisdom to the table every step of the way.

Bharat and I worked together for many years in Tata Steel and its associated companies. Behind a very pleasant attitude he packs an iron will to get things done the right way, promptly and [then] almost always succeeds. Very correct and ethical in his dealings.

I have known Bharat for more than ten years and worked with him on different projects. I know him as a person with a keen focus on value and an exceptional commitment and ability to deliver results!

I have just got done reading (more like studying!) your book, Total Quality – Excellence through Organization-wide Transformation and I am not exaggerating when I say that it is one of the BEST books that I have ever read on the subject!  The book is beautifully written and your use of diagrams to graphically explain some fairly complicated thoughts is very useful. I also really liked your emphasis on personal character and moral uprightness!  In fact, there were many other aspects as well that I will tell you about.

Bharat Wakhlu is an accomplished ex-Tata Administrative Services Officer, who is polished and has gained experience in a multitude of leadership roles, both in the domestic and international business environments. He has been an assessor in our Developmental Centers (DCs) that have been institutionalized as a part of career planning. His observations and comments so far, for coaching and development have been thoughtful and useful to the employees participating in these DCs.

Bharat has been a good friend and a colleague who has worked across multiple functions and multiple geographies over the years in Tata Steel and other Tata Group companies. He is a thoughtful and mature senior leader who connects well with people and has been a good ambassador for the Tata Values.

Bharat Wakhlu is a consummate professional who always thinks strategically and with a keen sense for nuance and detail.  His positive, can-do attitude brings a fresh and inspiring approach to problem solving. A real thinker, doer and leader!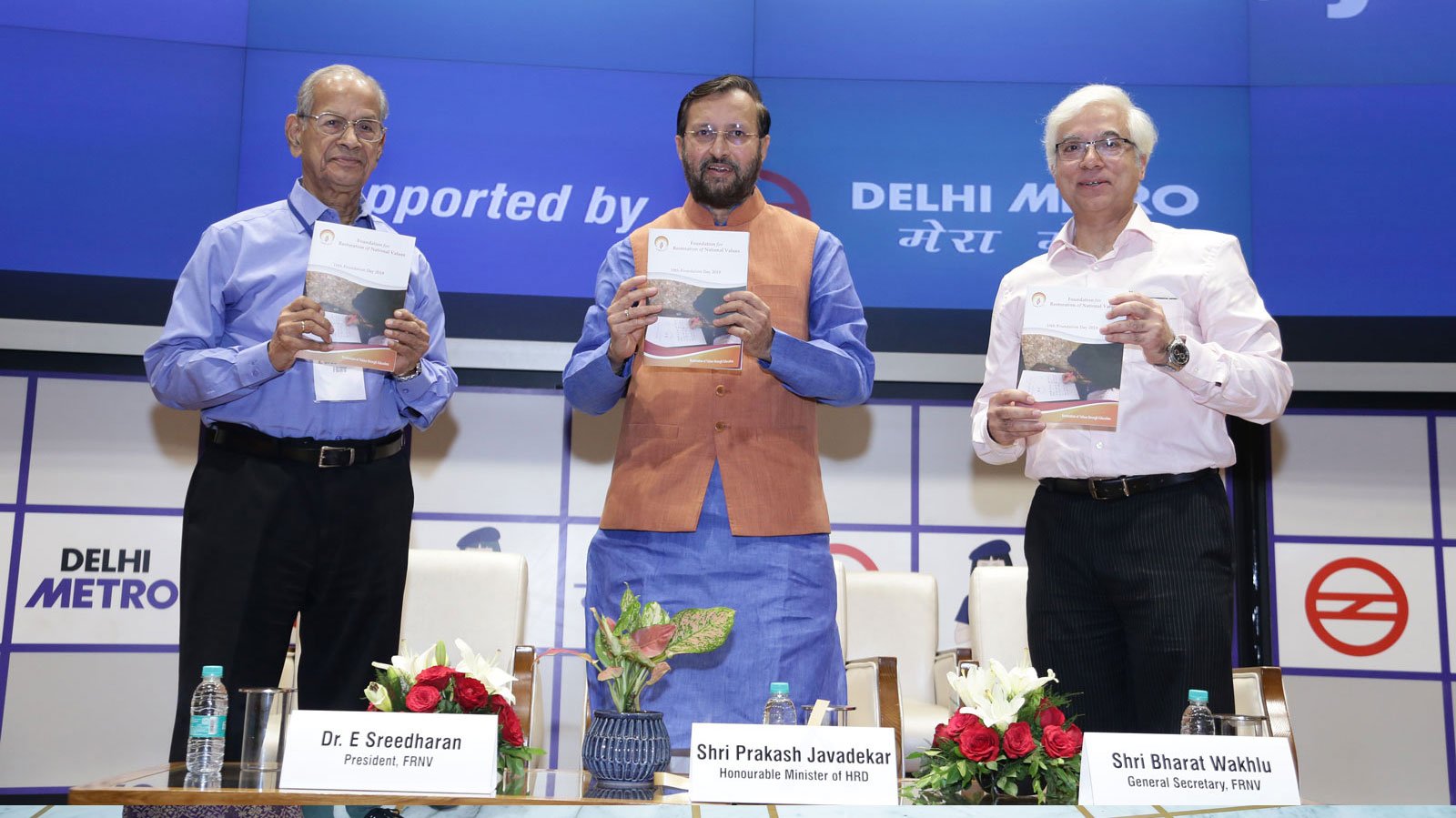 There are two essential imperatives that necessitate living by values: the first - that just as material food nourishes our body-mind, our Spirit – the animating "lifeforce" that makes us alive, conscious and human –