Process and service quality deficiencies, especially those small and chronic lapses – both within and outside of organizations- contribute significantly to waste, employee stress and irritation, poor customer experiences, and ultimately, loss of talent and a visible decline in business. However, since many such elements of "unquality" or errors and failures are tiny- in terms of the response that they elicit from those affected – they do not receive either the management attention or the resources for correcting or eliminating them altogether. On the other hand, deficiencies that are visible -because they have a larger impact, or where the feedback from those affected is clamorous and insistent -attract more managerial attention and resources to initiate corrective action.
Unattended small deficiencies and miniature field failures, which I call "tiny troubles", can eventually eat into the overall effectiveness of a business – much like tiny termites gnaw into the vitals of a huge and healthy tree. Often, by the time the business realizes that something is amiss, a great deal of damage has already been done and may require significant attention and resources to ameliorate.
Tiny troubles come in many forms. Employees having to deal with complicated and cumbersome internal processes provide examples of tiny troubles within the organization. If employees have to interface with intranets or mobile applications for essential services or support – but where the mechanisms provide an infuriating user experience – those would constitute another bitter example. Tiny troubles that occur in customer-serving processes are miniature field failures. If customers feel harassed and upset with the manner in which services are being offered to them, those too would be categorized as tiny troubles.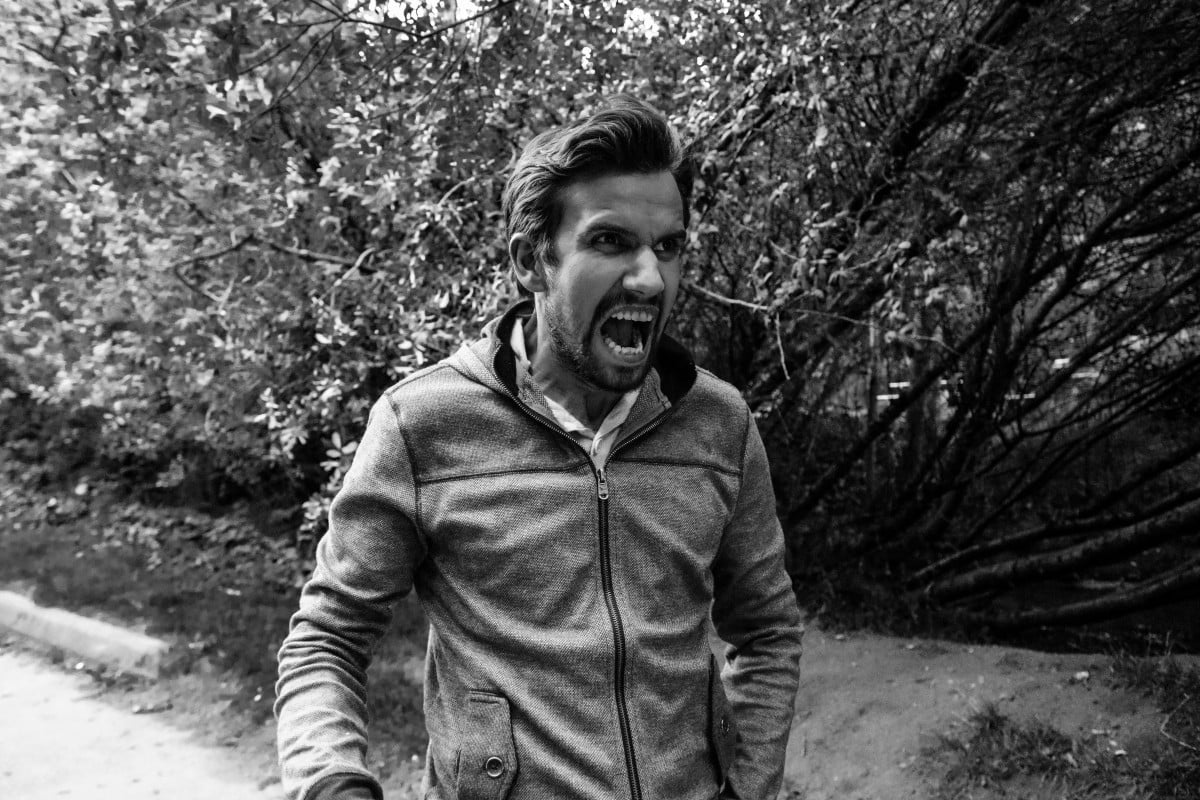 Most customers are unlikely to take the time or make an effort to send in feedback about their unpleasant experiences, but the feelings of irritation and annoyance – even if felt for a short while in an overall experience that was satisfactory, will always be associated with the service providers involved – to the latter's detriment. Yet, since feedback about tiny troubles isn't recorded by the organizations providing the services, the actual user experience doesn't yield a stimulus that could initiate a re-design or an improvement in the "flawed processes".
Businesses and organizations that are truly committed to offering flawless service, need to make three essential changes in the way they are organized, to ensure that tiny troubles and miniature field failures are systematically eliminated. The three changes are critical to ensure that internal and external customers do not feel stressed or irritated ever again, as they go about engaging gainfully with the enterprise.
1.  Ensuring that Key Processes are Owned
Enterprises that care about the quality of services they deliver to their customers – both their internal and external ones – design the service-delivery processes in ways that keep the expectations of the customers at the heart and center of the system. What this also means is that every critical process in the system – the output of which has a bearing on how the beneficiaries perceive the service – is managed and monitored consistently to ensure that the output is always better than, or at least as, expected. Furthermore, key processes are never "orphans" – implying that senior managers from the enterprise are made the process owners for all such processes. Process Ownership is a powerful way to ensure that the responsibility for the planning of the desired output levels, ascertaining performance, gathering feedback, and assessing the levels of stress and irritation of the users, while they interface with the firm, rests with a competent manager. The process owner also has the ability to initiate a re-design or an improvement of the process. Process ownership, therefore, implies complete responsibility for the sustained high performance of the process, and the consistent delivery of the desired user experience and output. Process owners are accountable for raising the bar of the standards that would ensure consistent customer delight.
2.  Giving Process Owners the Authority and Resources to Initiate Swift Change
Process ownership is a serious and important organizational role. This is why Process Owners need to be sufficiently experienced and need to have the authority and access to resources to make swift changes where needed. The last thing an organization need is a process owner who cannot but refer issues to "higher management" to initiate beneficial changes and improvements, that would delight internal and/or external customers.
3.  Relying on Technology to Solicit User Experience Feedback from Social Media
Organizations and businesses that are committed to providing their customer's outstanding service experiences consistently, need to actively use the latest available technologies to solicit feedback on tiny troubles and miniature field failures. The ubiquity of smartphones, and the use of multiple social media platforms by people to express their views – including bad experiences that they may have had – make it imperative to quickly capture, in real-time, the concerns, irritations, and hassles that customers experience. Process owners need to develop and deploy systems, technologies, and methods, to actively acquire and act upon the rich and timely data that social media can provide on user experiences.